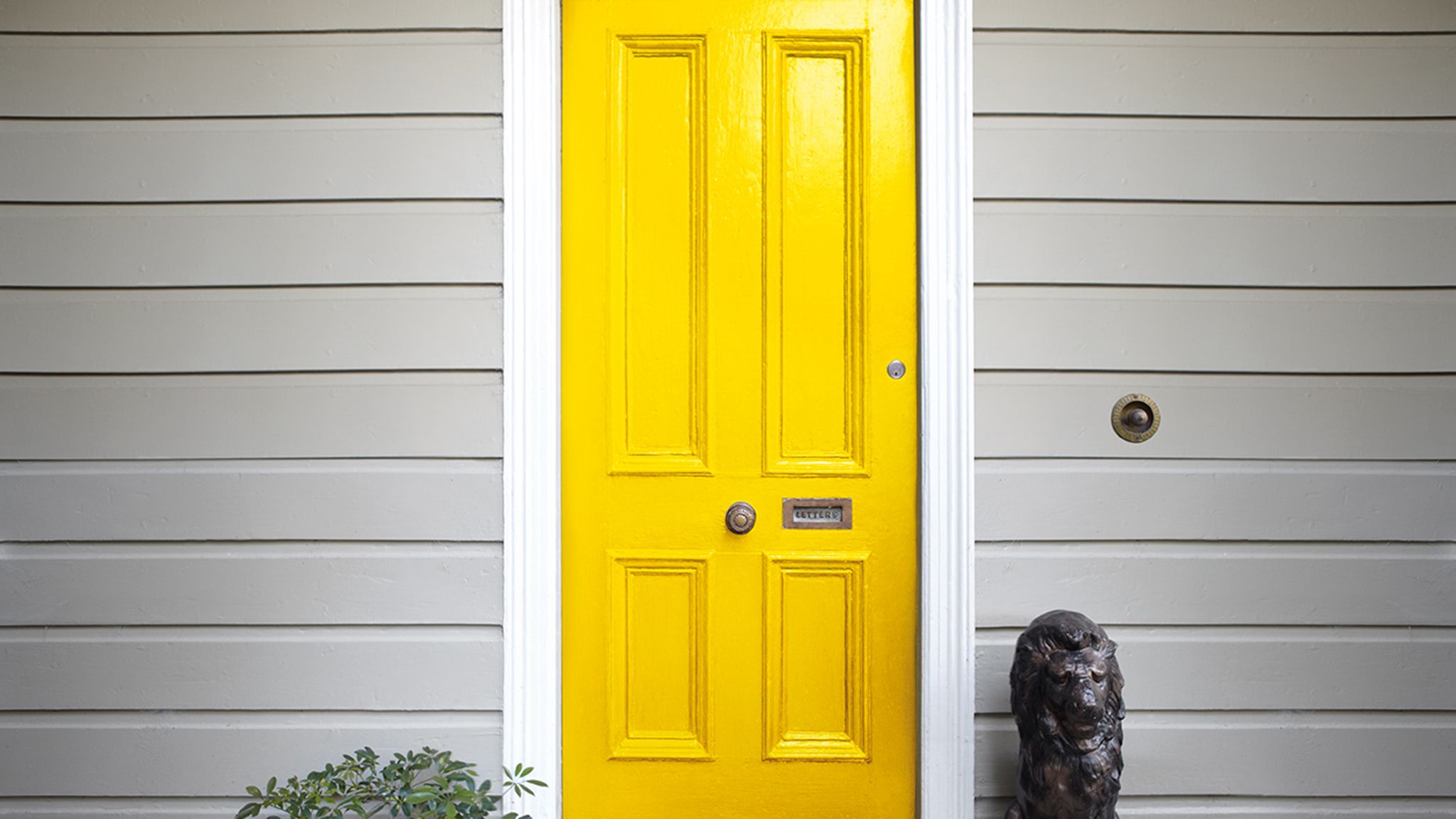 Balgowlah is a suburb of the Northern Beaches located 12km North East from the CBD of Sydney. The area is walking distance to the beautiful beaches of Manly and Fairlight.
Balgowlah is fortunate to be serviced by boutiques, real estate agents, major banks, bakeries, green grocer, fresh fish market, restaurants, florist, a hardware store, a liquor store, post office, hair dressers, travel agents, delicatessen, photocopying store etc.
Balgowlah is a green suburb, many parks are within walking distance – the parks cover 9% of the 2 square kilometre suburb.
Property Prices…
When talking property values the median price for Balgowlah is currently $2.17 million for a house and $1.20 million for a unit. For an up to date Market Review document on the suburb, please email balgowlah.nsw@raywhite.com

What to do…
Check out, the Organic Farmers markets on every Saturday @ Manly West Public School (Hill Street, Balgowlah)
Did you know…
There are 7,495 people in Balgowlah, of these 47.4% were male and 52.6% were female. Aboriginal and Torres Strait Islander people make up 0.3% of the population.
2079 families with an average of 1.7 children
The most common ancestries in Balgowlah (State Suburbs) were English 29.6%, Australian 23.8%, Irish 9.5%, Scottish 8.2% and Italian 2.5%.
In Balgowlah 83.5% of people only spoke English at home. Other languages spoken at home included French 1.0%, Greek 0.8%, Cantonese 0.7%, Italian 0.7% and Spanish 0.6%.
Data source: ABS 2011 Census
Fun Facts…
Balgowlah was named in 1832 after an Aboriginal word meaning North Harbour in reference to its position.
In early days of European settlement Balgowlah had been known as Little Manly
Australia's first prime minister, Sir Edmund Barton resided in a building known as Whitehall in White Street. (Since 2004, Whitehall has been the site of Norwegian Seamen's Church)