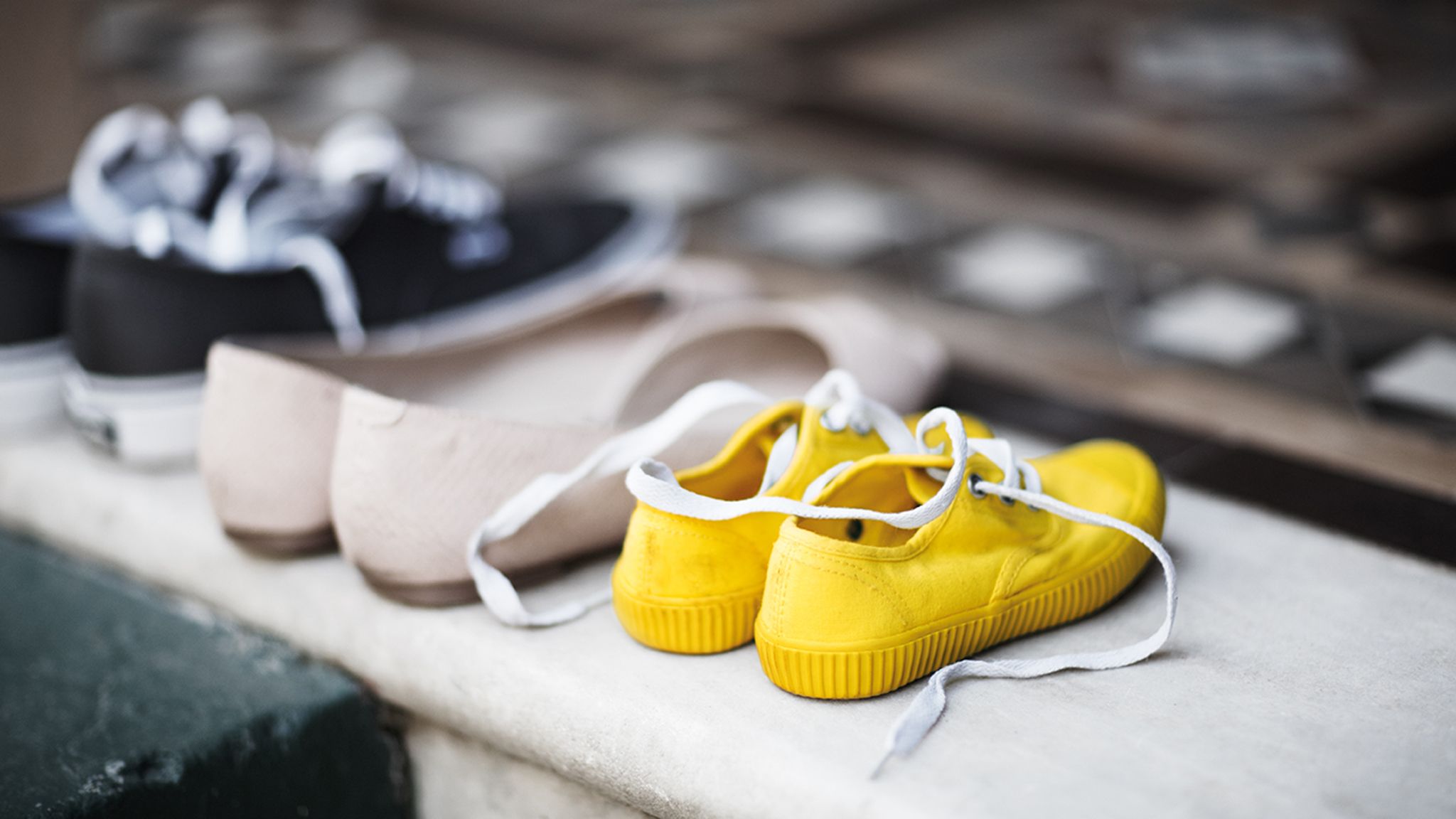 Balgowlah Heights shares a postcode with Balgowlah & North Balgowlah. It is situated 80m above North Harbour and is located 11km from the CBD of Sydney.
Balgowlah Heights has access to the beautiful remains of the Sydney Harbour bushland. Along the iconic Spit to Manly track you will find Tania Park at the Eastern fringe, a great recreation spot to watch the Manly ferry make its way to Circular Quay.
Property Prices…
When talking property values, the median price for Balgowlah Heights is currently $2.73 million for a house and there is currently no recent data for a unit sales in 2017. For an up to date Market Review document on the suburb, please email balgowlah.nsw@raywhite.com
What to do…
There is easy access to the iconic Spit to Manly track from Balgowlah Heights. Walk, run or meander the track, it is a stunning 10km weave through the bushland…lots of great spots to have a breather for a picnic or swim.
Did you know…
3,268 people live in Balgowlah Heights of these 48.5% were male and 51.5% were female. Aboriginal and Torres Strait Islander people made up 0.3% of the population.
Median age is 40
67.9% of people were born in Australia. The most common countries of birth were England 11.9%, South Africa 2.8%, New Zealand 2.3%, United States of America 1.8% and Germany 0.9%
Data source: ABS 2011 Census