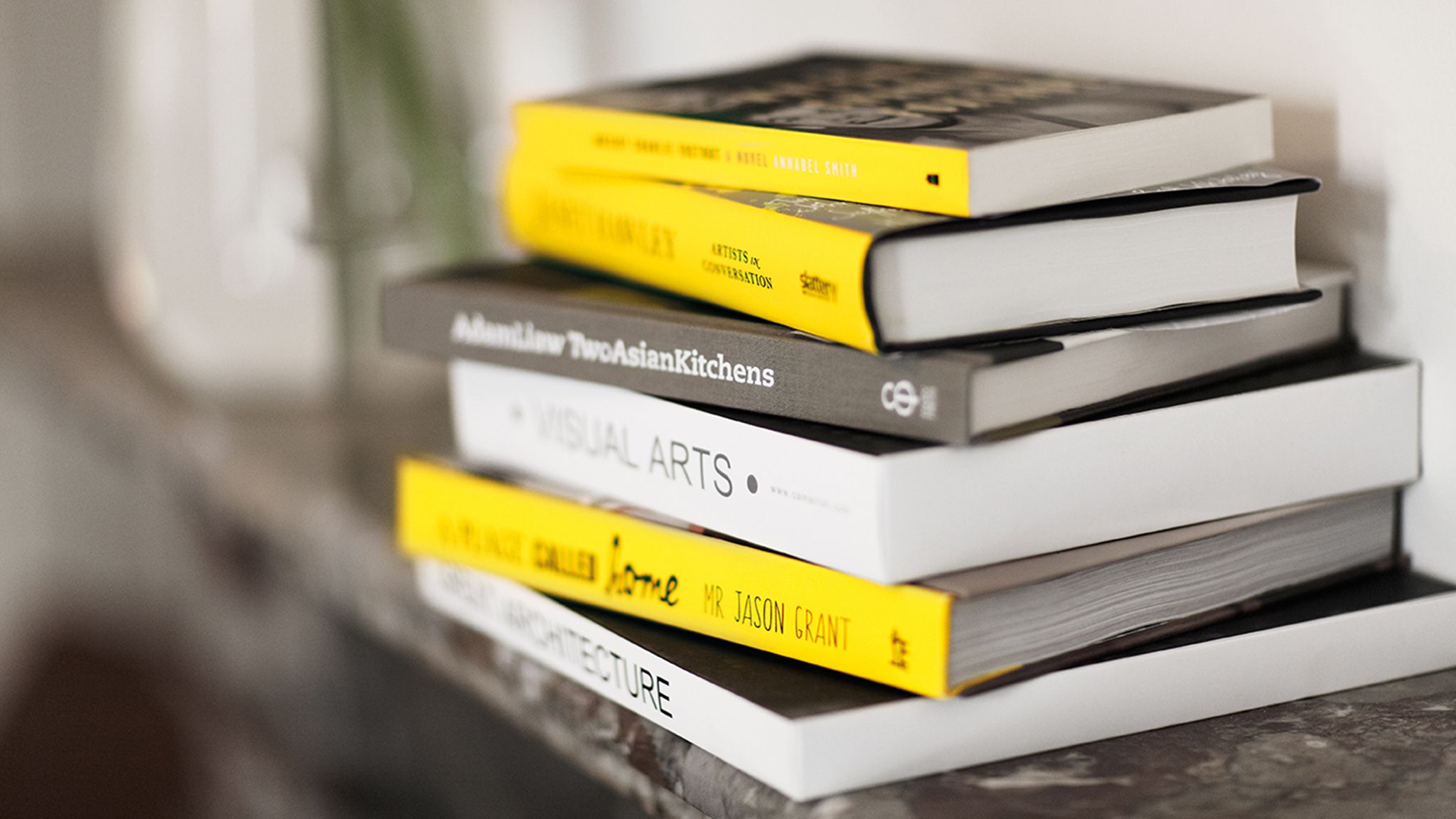 Clontarf is a suburb of the Northern Beaches and is located 13km from the CBD of Sydney.
Clontarf is a high price housing area. It has access to Clontarf Beach, a large sandy foreland and a wonderful park that is a popular spot for day trippers and locals. The beach and park has amenities, a kiosk and a large playground for the young ones. It is a great spot for a picnic all year round. You will also find many dog owners giving their beloved pooches a run in the water every day of the week.
Property Prices…
When talking property values for for Clontarf, a house is currently $3.1 million and there is currently no data in 2017 for unit sales. For an up to date Market Review document on the suburb, please email balgowlah.nsw@raywhite.com
What to do…
Just across the water, you can walk/run/meander the iconic Spit to Manly track and pop out at Middle Harbour – great place to stop in for a refreshing drink, or a bite to eat. If you are into your activities, hire a kayak, paddle board, or even embark on a sailing lesson.
Did you know…
Clontarf has 1693 people with 846 males and 847 females
The median age is 42 years
There are 592 private dwellings with an average of 3.1 people and 2.1 cars
Data source: ABS 2011 Census