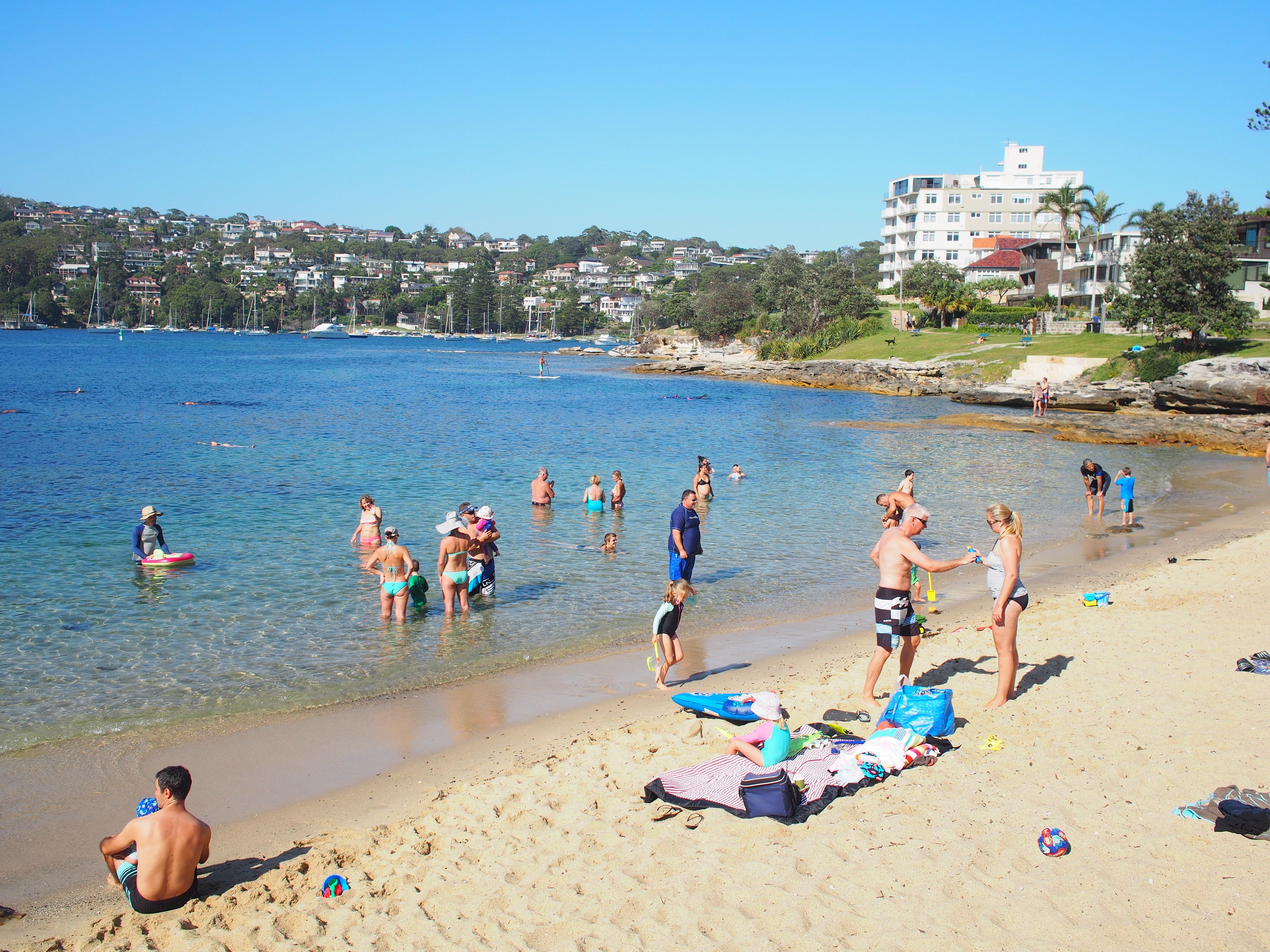 Fairlight lies between Balgowlah and Manly on both sides of Sydney Road. The suburb is located 13km from the CBD of Sydney.
Fairlight beach|reserve is located along the Manly Scenic Walkway, the end of the iconic Spit to Manly track. The beach is a popular spot for snorkelling, swimming and lazy weekend picnics. It is a short walk from here to the Manly Ferry, cafes, restaurants and bars.
Property Prices…
When talking property prices, a house in Fairlight is currently $2.21 million and $1.32 million for a unit. For an up to date Market Review document on the suburb, please email balgowlah.nsw@raywhite.com
What to do…
Looking for a great coffee? The Butchers Cafe on Sydney Road. The best coffee along Sydney Road, Andrew and his team will make you feel warm and welcome. The food is great too, try their acclaimed Waygu Beef Burger, delicious!
Did you know…
There is 5489 people in Fairlight with 2634 males and 2855 females
Median age is 37 years
62.9% of people were born in Australia. The most common countries of birth were England 11.9%, New Zealand 2.9%, South Africa 1.6%, Scotland 1.5% and United States of America 1.4%.
Data source: ABS 2011 Census
Fun Facts…
English migrant John Parker was the first to settle in Fairlight in 1828
Manly Cemetery is in Fairlight. It is thought to be the fourth oldest cemetery still in use in Sydney. The oldest burial marked by a monument dates from 1863.
Thornton Street was named after the Hon. George Thornton, MLC (1819-1901), a Mayor of the City of Sydney (1853 & 1857)
Fairlight is bisected by Sydney Road
First shopping centre opened in 1909 with Spence's grocers.
Cooke's butchers (now a vets) was next to join Spence's grocers. The shop had a cow's head in plaster above the door when it was built to advertise its trade
The Fire Station building was erected in 1921.
In 1949, the Dutch submarine, K.XII, ran aground at Fairlight and for a year became a playground for children of the area
Source: Fairlight Fact-Sheet (manly.nsw.gov.au)