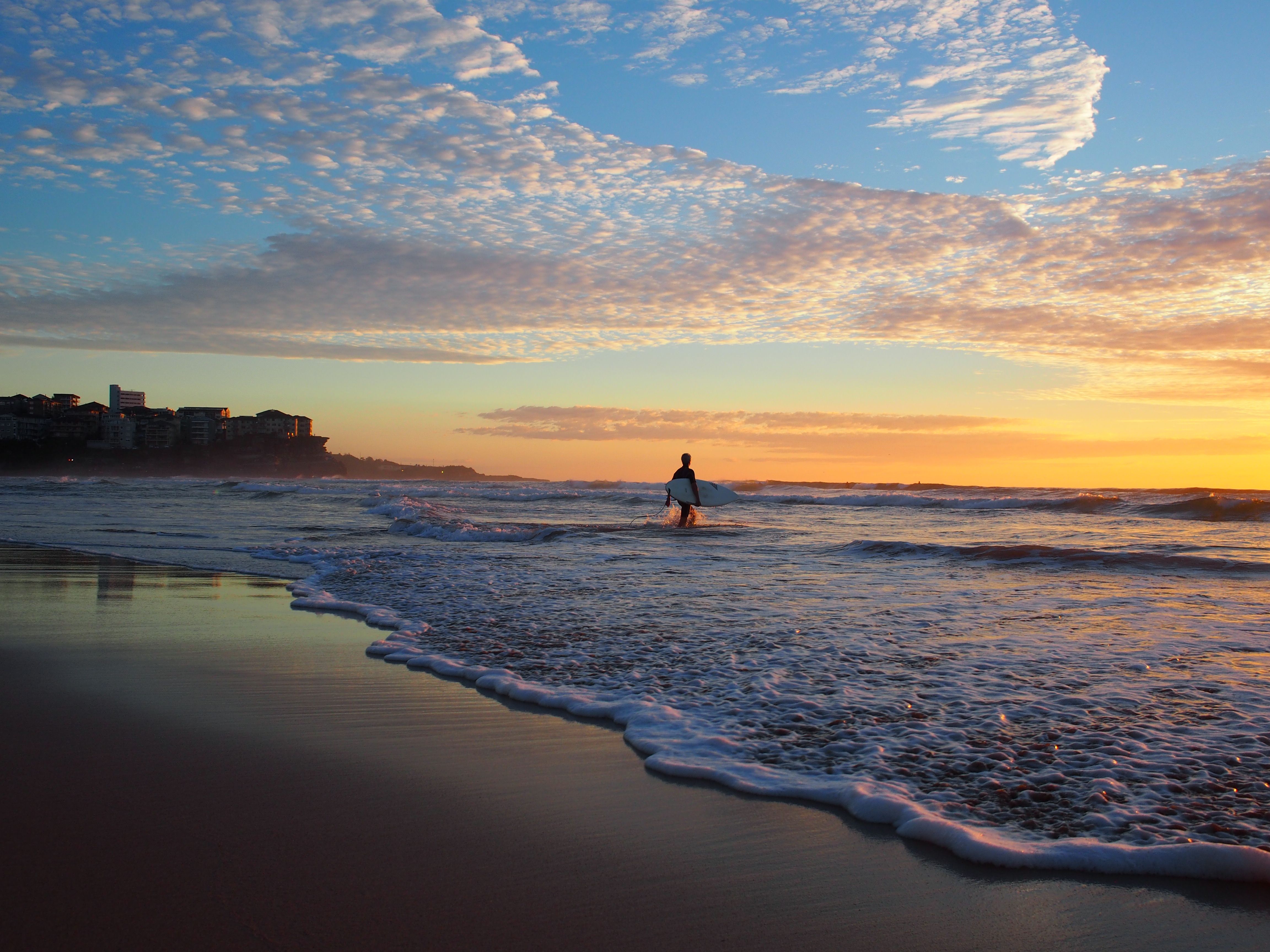 Manly is the ultimate beach side suburb on the Northern Beaches that provides a relaxed lifestyle and is only 17kms North East of the CBD of Sydney.
Manly has so much to offer with the beautiful Manly Beach as well as having the Manly Ferry to take you to Circular Quay while crossing the beautiful Sydney Heads. From the cosmopolitan buzz of Manly Corso with all the great restaurants, bars and cafes to the being able to explore the breathtaking nature and heritage of Manly by taking one of the many amazing walks, Manly has something to offer everyone.
Property Prices…
When talking property values, the median price for Manly is currently $3.09 million for a house and $1.21 million for a unit. For an up to date Market Review document on the suburb, please email balgowlah.nsw@raywhite.com
What to do…
There is the iconic Manly Beach to either just chill out on, paddle out and surf a few waves or even explore the creatures of the ocean by snorkelling along the coastline of Manly.
Did you know…
The most common ancestries in Manly are English 30.5%, Australian 21.5%, Irish 9.7%, Scottish 8.0% and German 2.9%.
39,747 people live in Manly of these 48.8% were male and 51.2% were female. Aboriginal and Torres Strait Islander people made up 0.3% of the population.
Median age is 37 years
10,473 families live in Manly with an average of 1.8 children per family
Fun Facts
Manly is named after the confidence and 'manly behaviour' displayed by a group of local Aborigines spied in Manly Cove by Australia's first Governor, Captan Arthur Phillip in 1788
In 1902, William Gocher broke the law at Manly Beach by swimming during daylighthours. First official bathing season was declared in 1903.