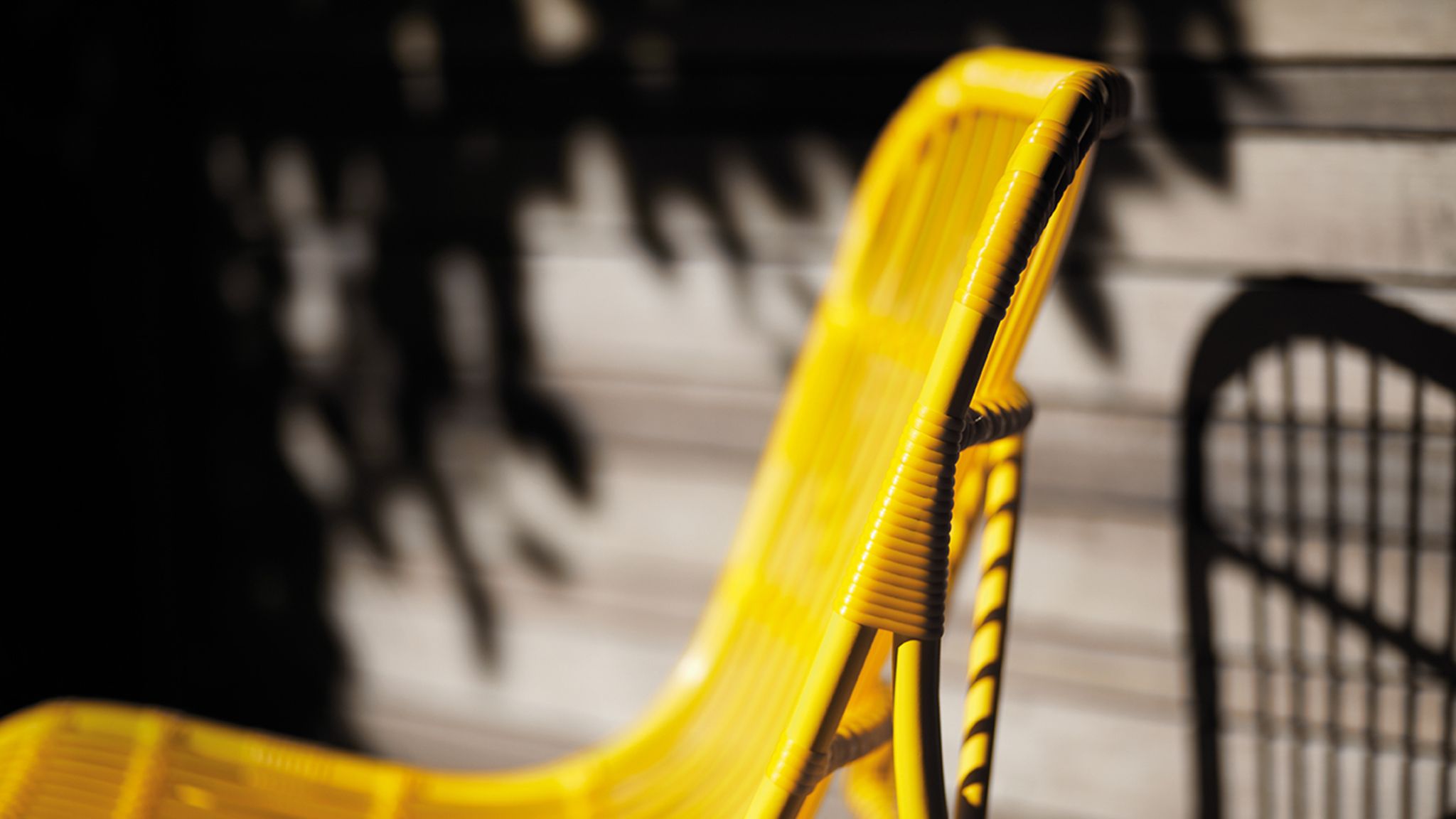 Manly Vale is a suburb of the Northern Beaches and is located 17km from the CBD of Sydney. Manly Vale has a predominant commercial and light industrial area, particularly around Condamine Street and Balgowlah Road. The suburb also contains multiple Retirement Villages and Aged Care facilities.
Locally, Manly Vale residents can shop at the newly opened Woolworths, Bunnings and Stockland Centre is a walk or short drive up Condamine Street. Manly Vale is close to Warringah Mall – the biggest shopping complex on the Northern Beaches. Warringah Mall is a unique shopping experience with much of the mall being open air.
Manly Vale also has great access to Manly Dam – a popular spot for mountain bikers, walkers, runners and kayakers.
Property Prices…
When talking property prices for Manly Vale, a house is currently $1.76 million and $851k for a unit. For an up to date Market Review document on the suburb, please email balgowlah.nsw@raywhite.com
What to do…
Check out…Belaroma Coffee, situated on the corner of Roseberry and Kenneth Streets, it is a great spot for a coffee and bite to eat. It has a newly renovated outdoor area, suitable for the warmer and cooler months. They roast their own coffee on site and if the beans please your taste buds, you can pick up some to take home.
Did you know…
5,702 people live in Manly Vale of these 49.1% were male and 50.9% were female. Aboriginal and Torres Strait Islander people made up 0.3% of the population.
Median age is 36 years
41.0% of people had both parents born in Australia and 43.4% of people had both parents born overseas.
76.3% of people only spoke English at home. Other languages spoken at home included Mandarin 2.2%, Italian 1.5%, Korean 1.4%, Portuguese 1.1% and Cantonese 1.1%.