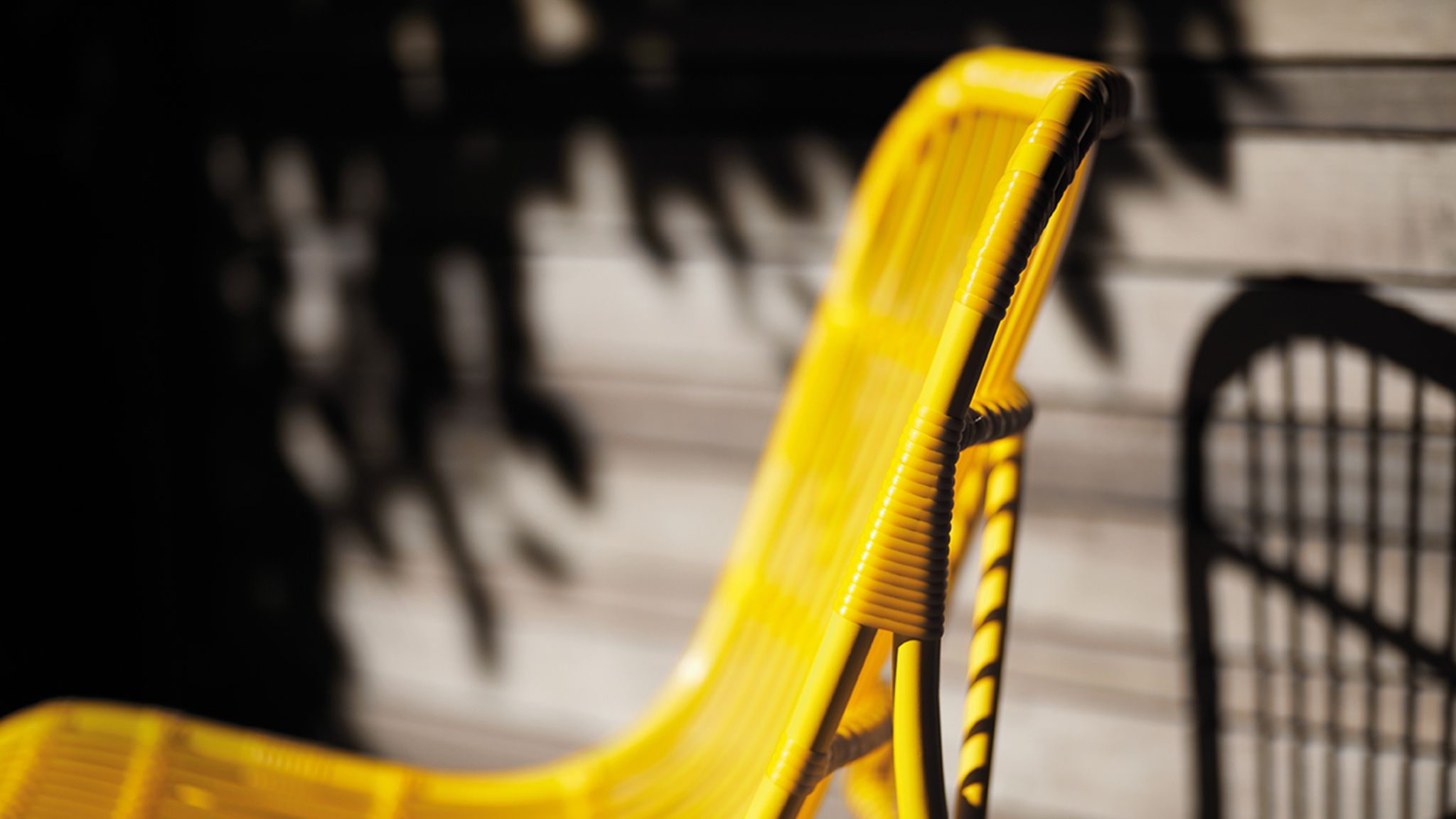 Seaforth is located 12 kilometres north-east of the Sydney central business district in the local government area of Manly Council and is part of the Northern Beaches region.
Seaforth overlooks Middle Harbour and is linked south to Mosman by the Spit Bridge. To the west, Seaforth overlooks Sugarloaf Bay across to the suburbs of Northbridge, Castlecrag and Castle Cove. The Garigal National Park sits on the northern border.
Property Prices…
When talking property values, the median price for Seaforth is currently $2.57 million for a house and $1.51 million for a unit. For an up to date Market Review document on the suburb, please email balgowlah.nsw@raywhite.com
What to do…
Take an off road ride (approx. 8kms) starting from Baringa Avenue, Seaforth and via Burnt Bridge Creek Deviation takes riders to the new picnic area at Shelley Beach. Finish your ride at Shelly Beach with a picnic and park your bike at one of the designated bicycle parking spots opposite the amenities block.
Did you know…
In the 2011 Census, there were 6,726 people in Seaforth of these 49.0% were male and 51.0% were female. Aboriginal and Torres Strait Islander people made up 0.3% of the population.
Of occupied private dwellings, 88.8% were separate houses, 5.6% were semi-detached, row or terrace houses, townhouses etc and 5.6% were flats, units or apartments.
43.6% of people had both parents born in Australia and 39.2% of people had both parents born overseas.